Our health is attacked everyday, and everywhere we go. We can't do much about that. What we can do is educate ourselves and get the right products in our homes. At least we have some control of our indoor air quality. Indoor air quality products are not that expensive for the value they provide.
There are several products that Comfy Cozy makes available because they truly work. I have seen the results first hand, from squeaky clean machines to super happy homeowners not having to dust near as much, to customers telling us how much of a difference their quality of life has changed.
These are the outstanding products that are available to protect you in your home against:
Mold, mildew, fungus
Bacteria
Viruses
Pollen
Dust mites, soil, ash
Tobacco smoke
Pet dander
Carbon monoxide
Radon
Get on the phone and give us a call! We will come out, take a look at your home and get you a plan in action.
Aprilaire Electronic Air Purifier – Model 5000
The Model 5000 uses a combination of electrostatic technology and traditional 5″ thick media air filter to remove up to 98% of airborne particles* as small as 0.1 micron.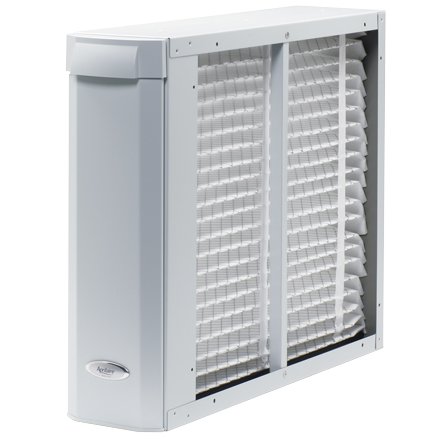 Aprilaire Air Purifier – Model 2410
The Aprilaire Model 2410 Air Purifier is the best choice for homeowners who suffer from allergies.
The REME HALO and iWave are other great solutions for in duct air purification. Combine the filtration above and one of these virus killers, and you are completely covered.